Maharshi Dayanand University (MDU) is a state university located in Rohtak, Haryana, India. It was established in 1976 and named after the social reformer and philosopher Maharshi Dayanand Saraswati. The university is accredited by the National Assessment and Accreditation Council (NAAC) with an 'A' grade and offers undergraduate, postgraduate, and research programs in various fields of study.
MDU offers a wide range of courses across various fields of study. Some of the popular MDU courses are:
Bachelor of Technology (B.Tech)
Master of Business Administration (MBA)
Bachelor of Arts (BA)
Bachelor of Science (B.Sc)
Bachelor of Commerce (B.Com)
Master of Computer Applications (MCA)
Bachelor of Education (B.Ed)
Master of Science (M.Sc)
Master of Arts (MA)
Master of Technology (M.Tech)
Apart from these courses, MDU also offers diploma and certificate courses in various fields such as computer applications, journalism and mass communication, hospitality management, etc. The university also offers research programs leading to the award of M.Phil and Ph.D. degrees.
MDU has a well-established campus with modern facilities such as libraries, computer centers, sports facilities, and hostels for both boys and girls. The university also has a dedicated placement cell that helps students secure jobs in reputed companies and organizations. MDU has collaborations and tie-ups with various national and international universities and institutions, which provide students with opportunities for global exposure and international research projects.
In summary, MDU is a well-known university in India that offers a diverse range of undergraduate, postgraduate, and research programs across various fields of study. The university has modern facilities and a dedicated placement cell, which makes it a popular choice among students looking for quality education and career opportunities.
Students seeking doctorate degree can enroll here
Phd in Various Streams are available.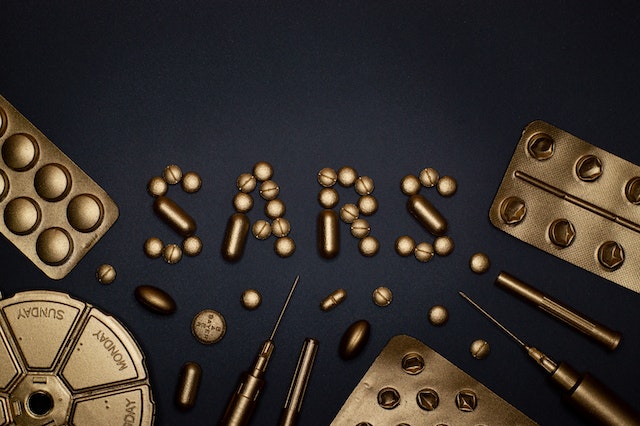 Fastest growing industry during current time.
Courses available are :
D. Pharma
B. Pharma
Various Engineering streams are available with us
Diploma (Polytechnic)
B.Tech
M.Tech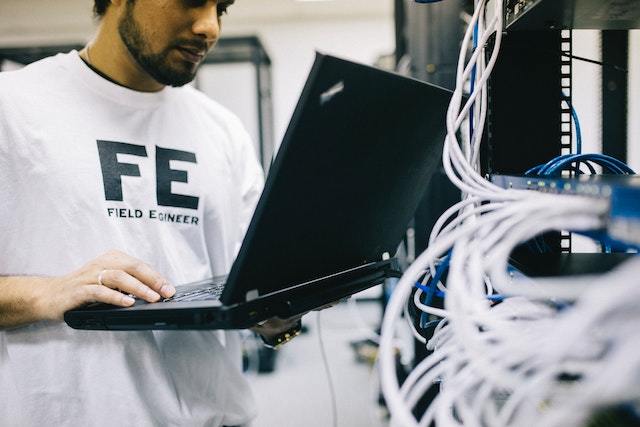 To Master a Stream, Students choose MBA.
We are offering MBA in various streams.
Marketing
Operations
Human Resource
Information Technology
International Business
and many more.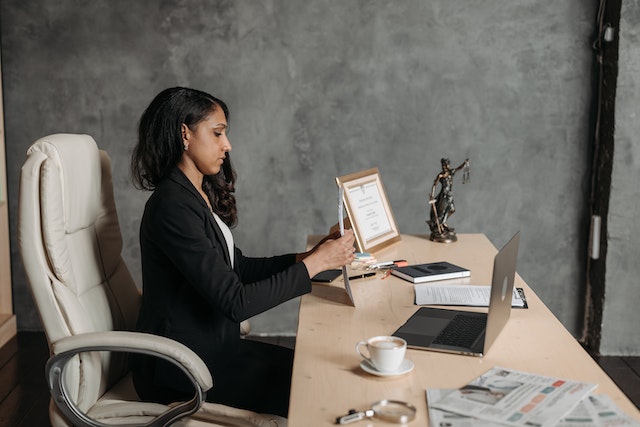 Graduation and Postgraduation
All Graduation and Post Grdaution courses are available in Regular and in Distance mode.
BA, MA, BCA, MCA, B.Sc, M.Sc, BBA, B.Lib, M.Lib, PGDCA, etc.